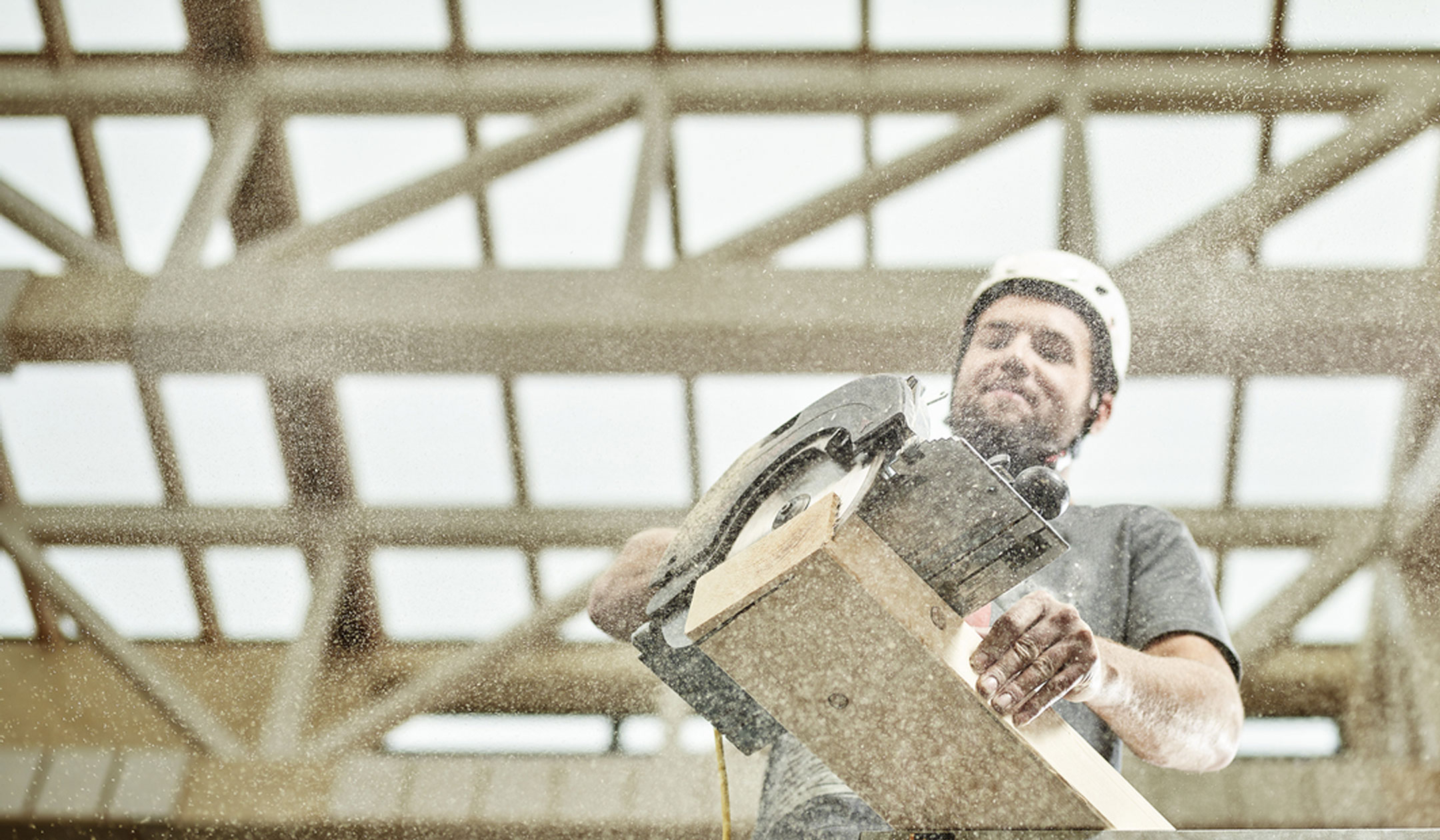 THE
INTERSECTION
OF
INTENTION
AND
INVENTION
Vision
For years, cities and urban centers have seen an influx of luxury residential construction while the need for better, more affordable communities has been ignored. The need is stronger than ever for attainable, quality housing.
Enter Arris.
A company driven by vision and powered by technology, Arris is determined to deliver residential communities with a speed, quality, and cost-effectiveness simply unprecedented within the industry.
The future of smarter construction has arrived.
About
The Arris
Advantage
Arris is a company conceived and created by innovators. We understand the speed and precision needed to bring a potential site from groundbreaking to grand opening. Navigating challenges. Overseeing logistics. Partnering with local and state governments. All while eliminating the inherent inefficiencies of middlemen. Doing everything it takes to get people into the homes they deserve.
Faster. Better. Smarter.
Everything we produce is designed and engineered by the best in the business, overseen by world-class manpower and management. Our flagship plant offers state-of-the-art construction services paired with the latest automation technologies to increase efficiency and reduce labor costs. And by utilizing a level of design, materials and finishes you don't often see in this space, Arris makes quality the utmost importance. The results and products speak for themselves.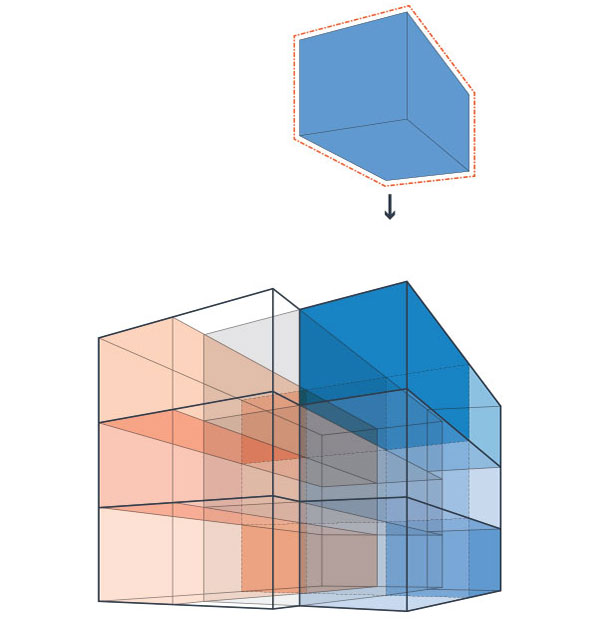 ---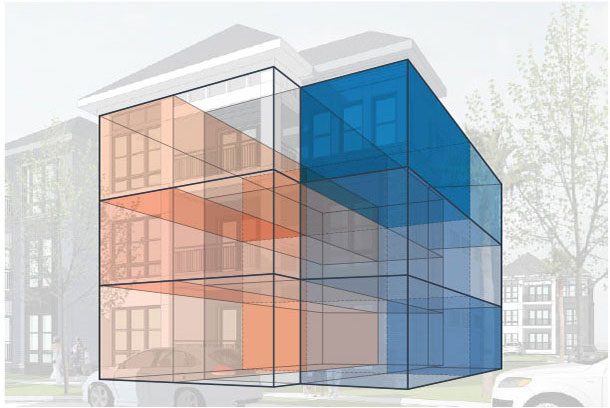 Product Types
Low Density
Medium Density
High Density
Townhome
Suburban Multifamily
Urban Multifamily
Project Locations
Current Projects